Professional content strategist & part-time poet warrior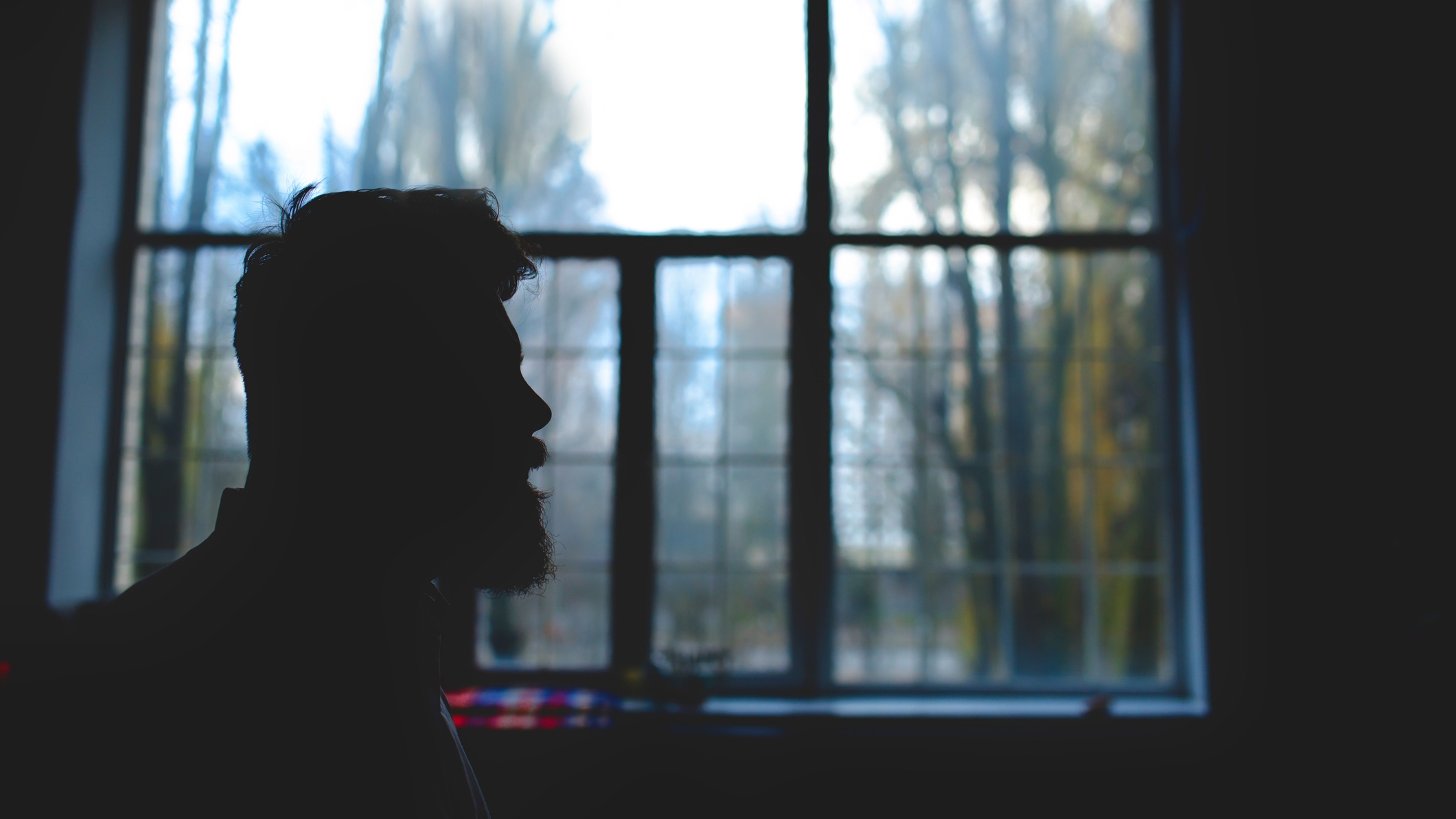 Professional content strategist. Poet warrior. Husband and dog dad.
Born and raised in Blacksburg, Virginia I've studied, lived, and worked around the world, including Washington D.C., Boston, Amsterdam, New York City, and the Bay Area. I currently live, work, and hike in Denver, Colorado with my husband Chase, a data scientist, and our two dogs.
At heart, I'm a knowledge worker: I'm interested most of all in how we learn, share, and grow as individuals and as communities. My professional content experience spans 20 years, including academic, commercial, technical, and creative fields. I've worked for world-class publishers, including Oxford University Press and Pearson Education. And I've designed content strategies for financial and high-tech corporations, including BOK Financial, Wells Fargo, Charles Schawb, and Tata Communications.
At Autodesk, I'm proud to lead a content team that's revolutionizing the way that students learn online. Our mission? To inspire and empower the next generation to design and make a better world.

In my free time, when I'm not hiking outdoors with my family and friends, I can be found inside reading and writing poetry. My first book of poems, So Far Afield (Nomadic Press 2017) was a finalist for a Lambda Literary Award in Gay Poetry, and I've also recently started reviewing books of poetry for the New York Journal of Books (watch this space.)
I guess I've always loved words and how they shape our world. Like Walt Whitman, I believe we "contain multitudes." And we can all do better by each other. In fact, our future depends on it.

If any of what I've said here speaks to you, then I hope to hear from you soon.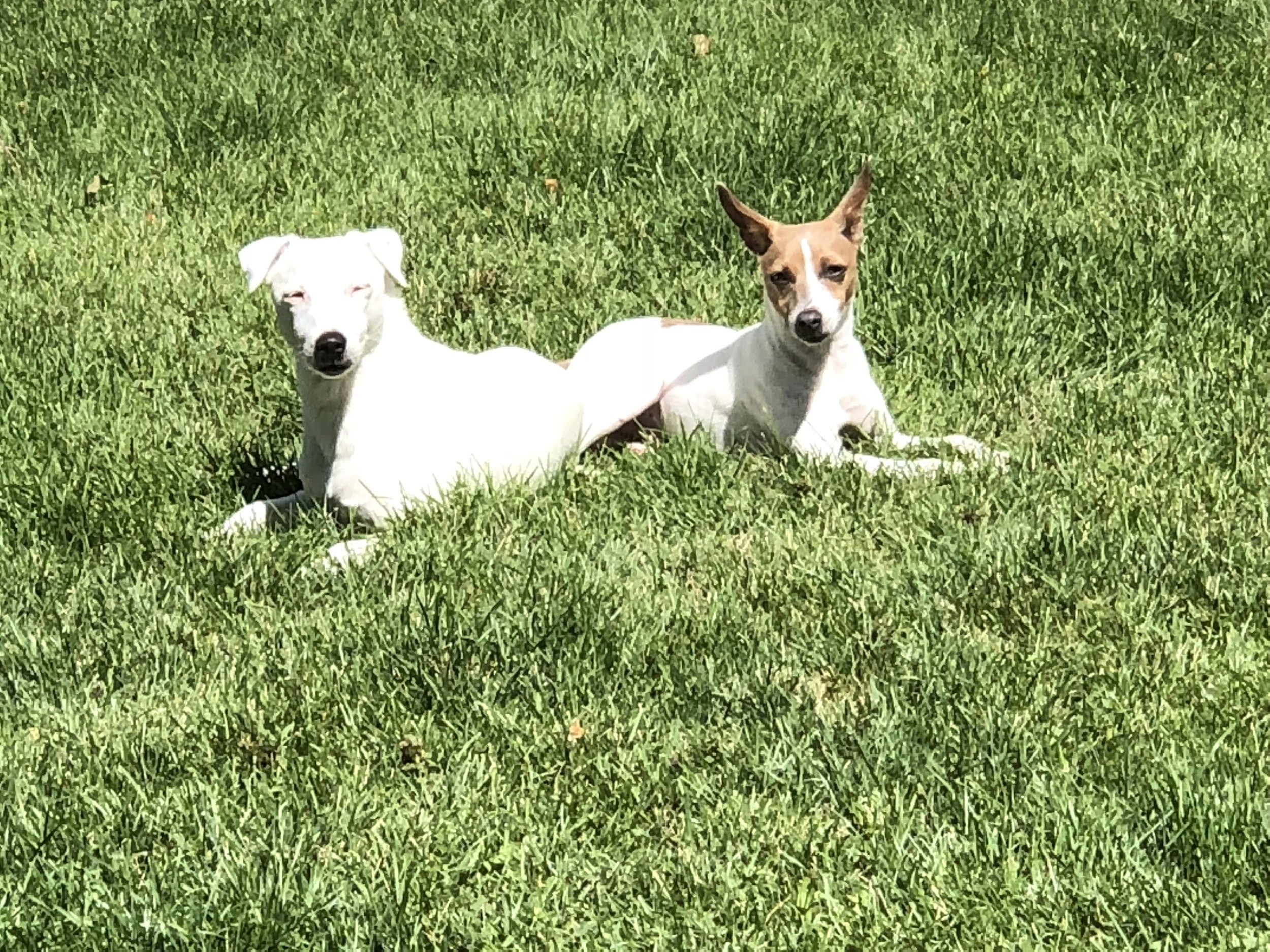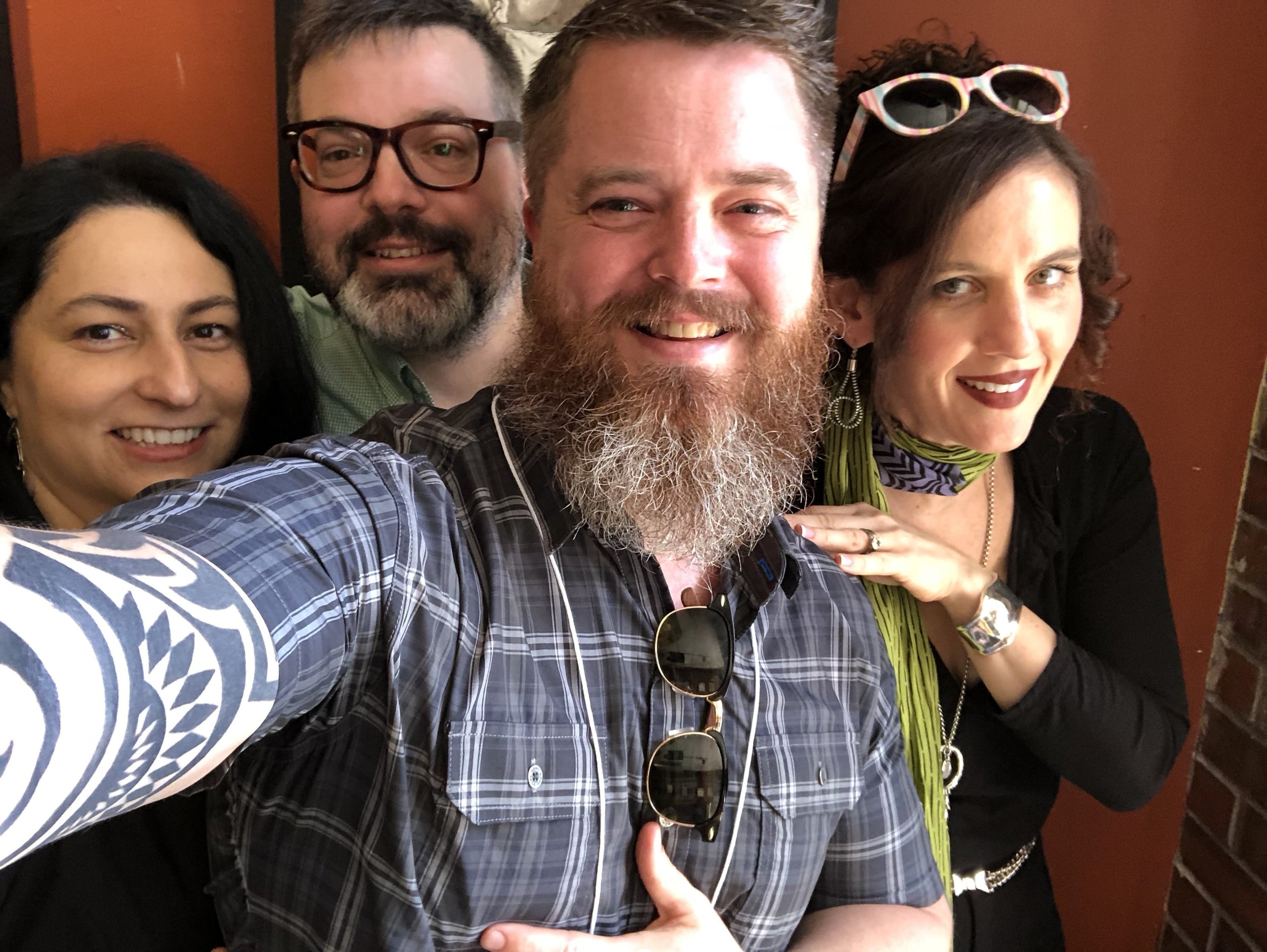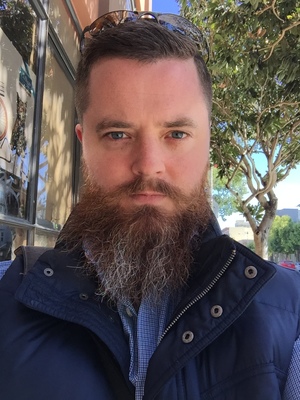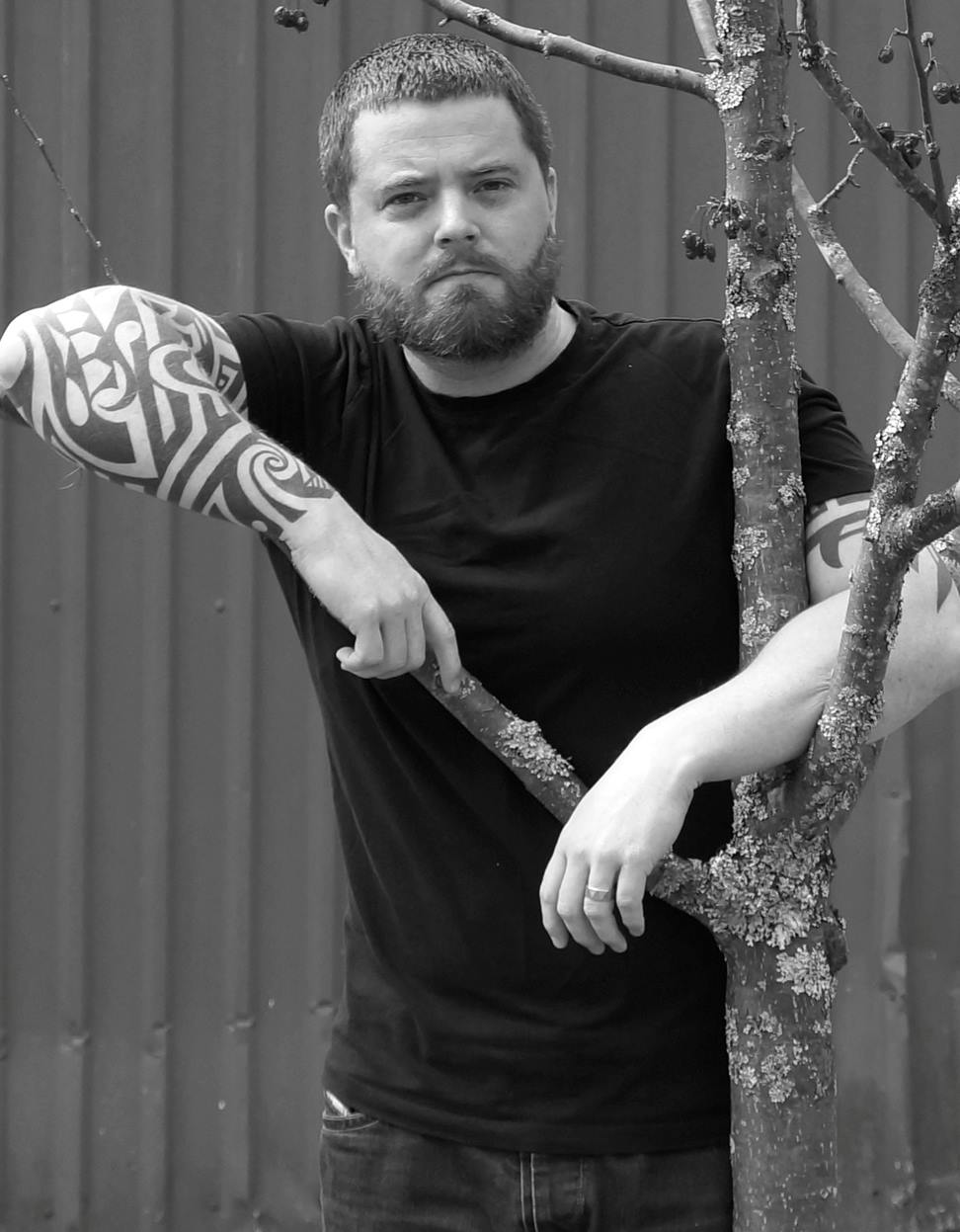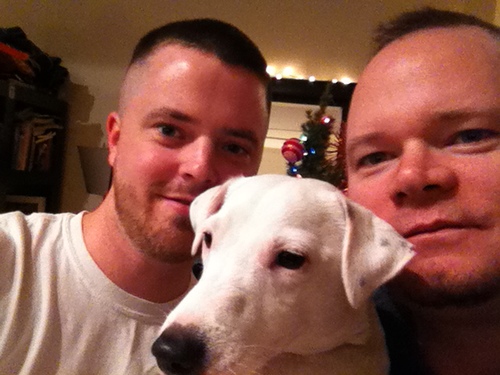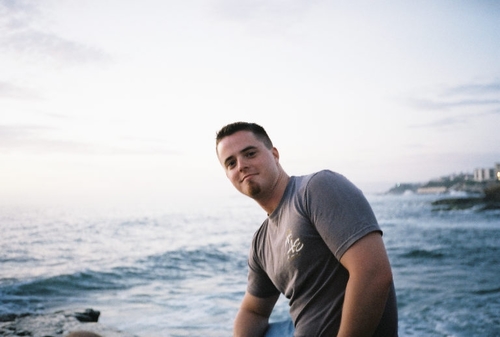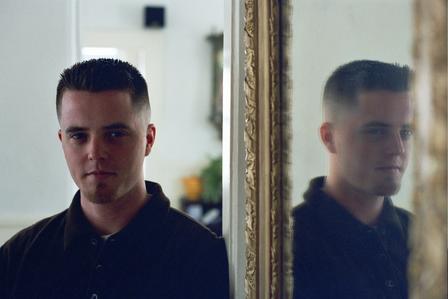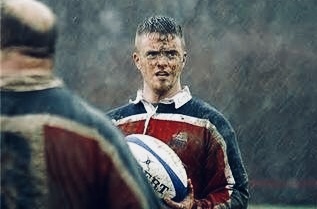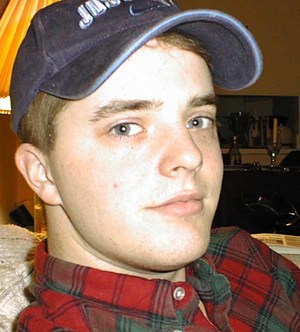 Professional content strategist
Organized. Pragmatic. Dependable.
Content design. Content strategy. Content management. Content marketing. Suddenly, everything under the sun is content. Over the last 18 years, content has developed into a cottage industry. And every company with a website is now also a publisher.
Because my experience in publishing runs deep, I'm able to draw upon time-tested business practices as I design content blueprints for website redesigns and integrated campaigns.
Currently, I'm the content strategy lead for the Education team at Autodesk. I've also lead content strategies for clients at Extractable, a data-driven digital experience agency in San Francisco, where my clients included Charles Schwab, Wells Fargo, and BOK Financial. Over the past 20 years, both global corporations, like Tata Communications, and world-class publishers — including Oxford University Press, McGraw-Hill, and Pearson Education — have relied on me to acquire, create, develop, edit, position, manage, and sell compelling content across industries and disciplines.
While the consumer landscape may be changing for corporations and publishers alike, I believe the equation for engagement has remained the same: Who is my audience, what are their needs, and how can I help? If we can answer these three foundational questions early on — thoroughly and honestly — then, whatever the project, we'll be off to a good start.
A little curious?
Me too. I'm always interested in making new contacts and learning about new opportunities.
My professional experience
Content Experience Across Industries
My expertise is in B2B digital content marketing and learning experience design, across a range of disciplines and industries. Because of my deep background in educational publishing and instructional design, I have a unique approach to content strategy.
B2B High Tech
When your product isn't visible to consumers, it can be hard to visualize its true value. I've created content marketing plans and assets, as well as large-scale digital experiences for a number of global companies, from telecommunications to CAD software.
Financial Services
The financial industry is tricky because it's so heavily regulated. Clients and colleagues have complained because it's so restrictive, it's impossible to get our point across. But I see it more like poetry: It's the rules, not the freedom, that make for creative expression.
Education Services
What's more powerful: Teaching someone what to do or teaching them why it's important? I've pondered this question throughout my earlier career in educational publishing, and I've now transferred that knowledge to the global enterprises I've consulted and worked for.
What others say about working with me
Testimonials FROM MY PROFESSIONAL LIFE
Finalist for the Lambda Literary Award in the category of gay poetry in 2018
So Far Afield (Nomadic Press 2017) is a poetic study into the queer nature of love among men—a gay love that's been called contra naturam—by tracing their wild desires, spiritual connections, and unspoken encounters, from seaside to cemetery. My first collection of poems incorporates classical lyric forms with a contemporary elliptical style to create new narratives about our old world—a world that keeps on falling in love, even as it's falling apart. Now available for purchase, through Small Press Distributors, Amazon, or directly through the Nomadic Press website.
Praise for So Far Afield